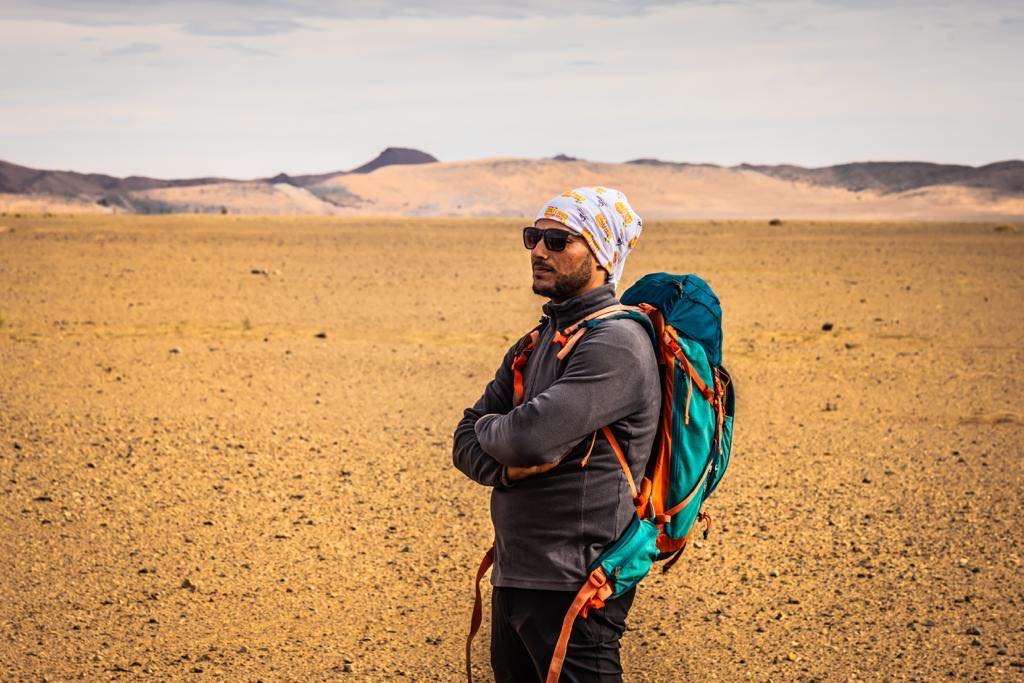 On

28th October 2023

Tags Tags: morocco
No Comments
Numidian Morocco Tours
Numidianmoroccotours is an expert travel agency that offers several solutions to meet the needs of our customers. We help them organize their trip to Morocco and help them make it an unforgettable experience.
Whether you are looking for a standard tour or a luxury tour, we will provide everything you need at a reasonable price. I am a young man from the south-east of Morocco, I grew up in a Berber village called Bougafar.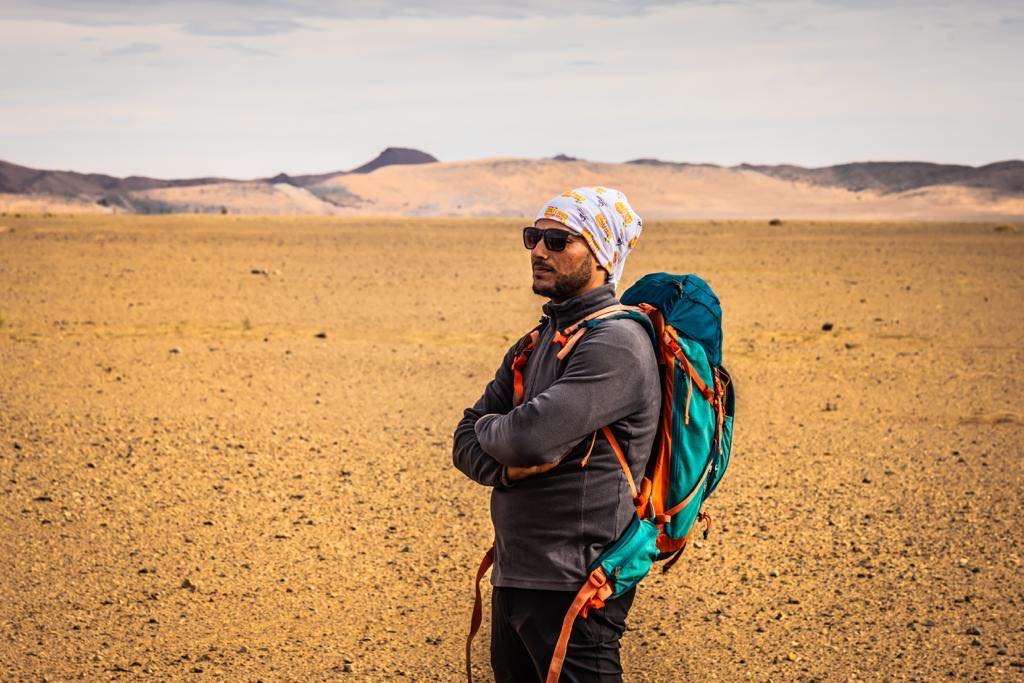 Since I was little I have always dreamed of doing something exciting, tourism has been and still is my passion in life because it has brought me many things in life, such as meeting different people and discovering different cultures around the world. Also, after 10 years of touring through Morocco, I started thinking about starting my own travel agency with the aim of guiding people through Morocco and living like the locals.